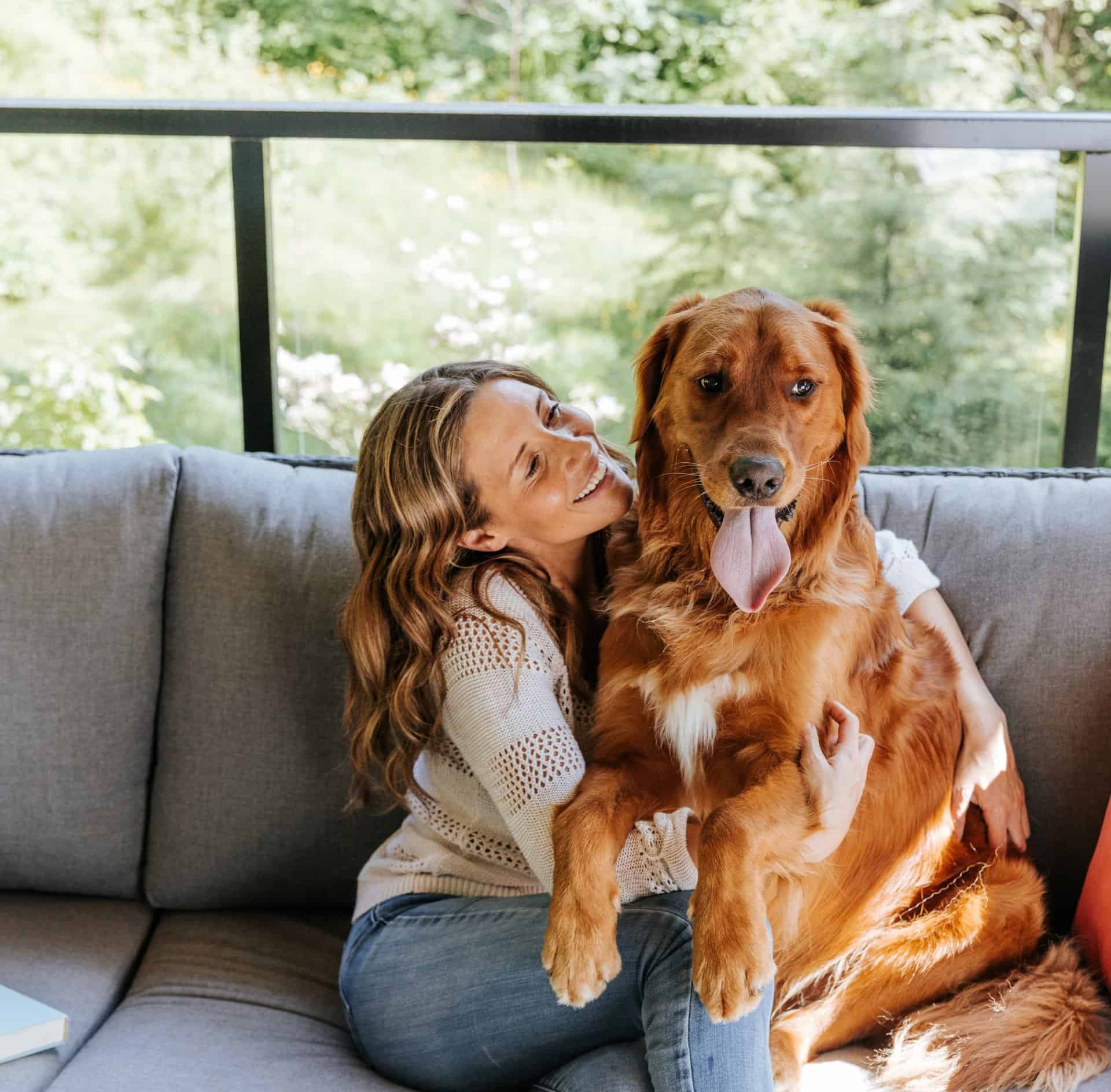 It's that time of the year! The time when the leaves change color, sweaters come out, and pumpkin flavored recipes …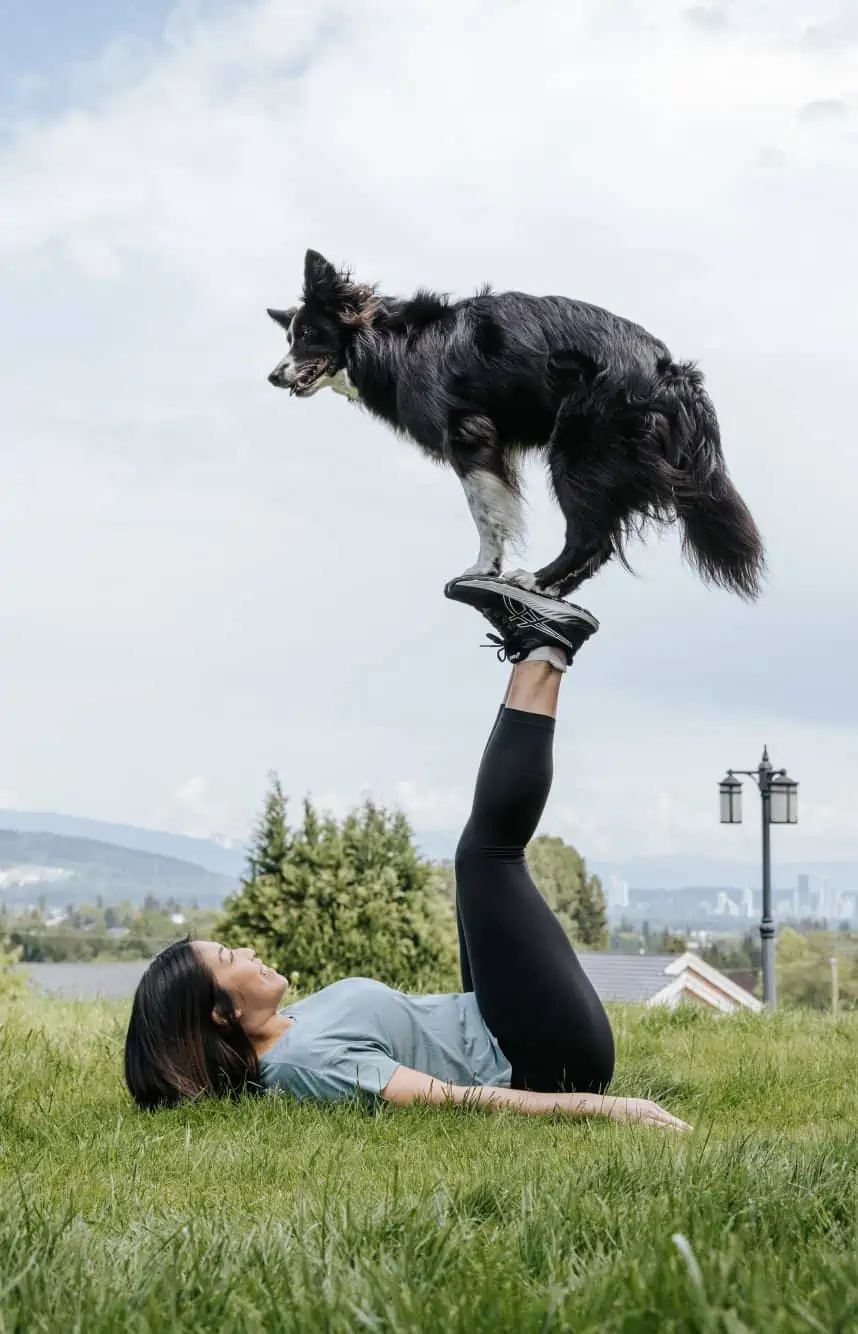 A return to school after a long, eventful summer is a great reminder that our dogs could benefit from returning …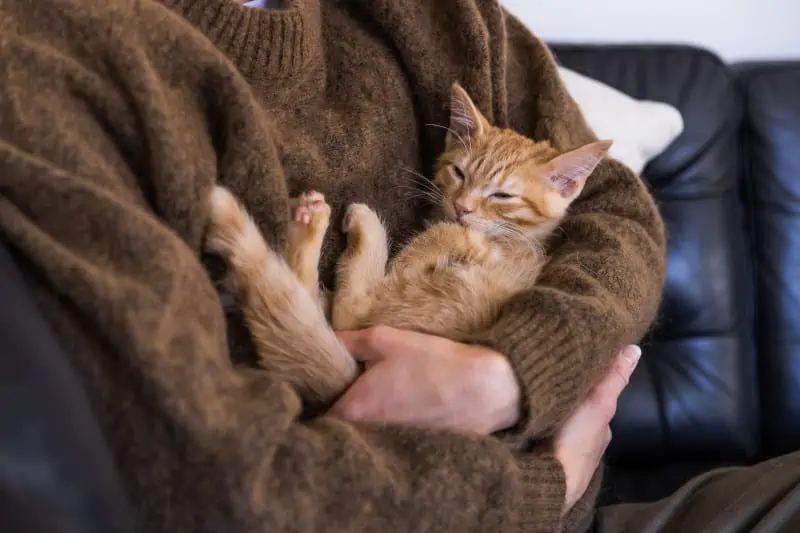 Deciding to adopt a cat is a life-changing decision that we hope you're excited about! Here are 5 essential things to consider before choosing your feline.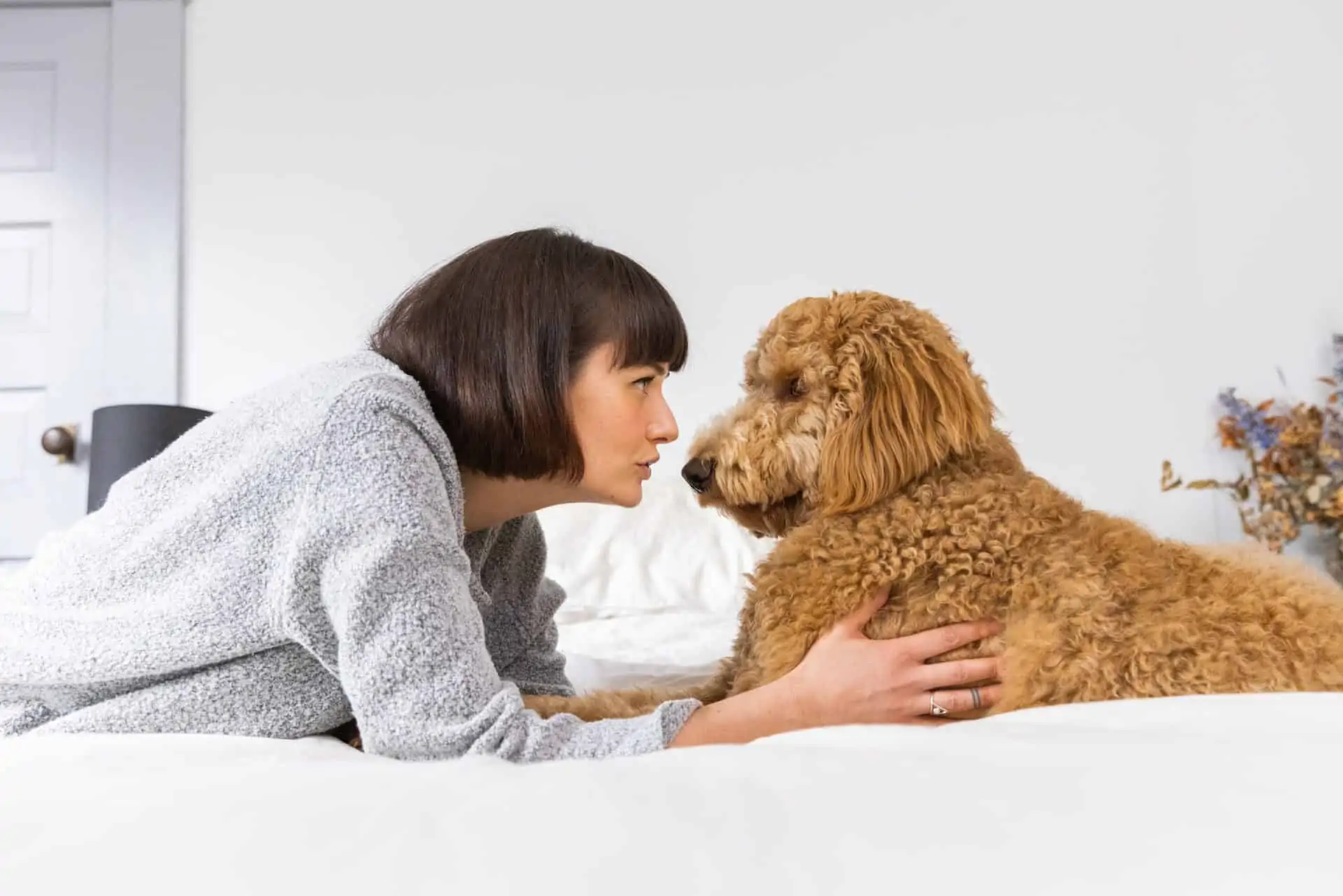 We all love spoiling our pets, and one of our favorite ways to do so is with their favorite treats. …
Contributor: Maren Boyer Charlton- Agriculture Communications Student at Utah State University and Vice President of National Agriculture Communicators of Tomorrow. …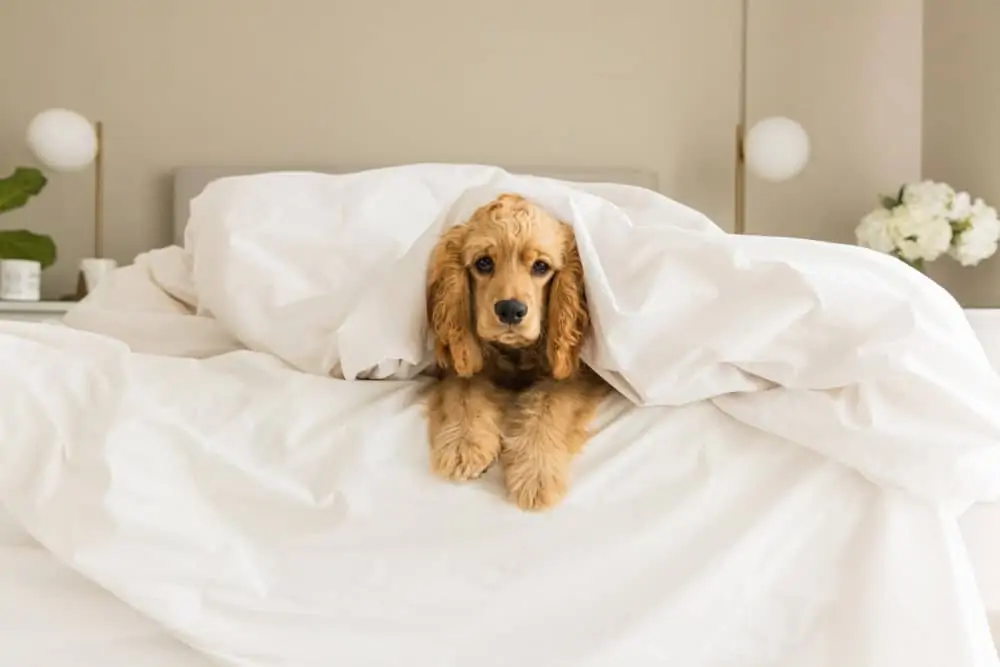 As the world begins to open, you might be thinking about your next vacation. Luckily, with so many pet-friendly destinations …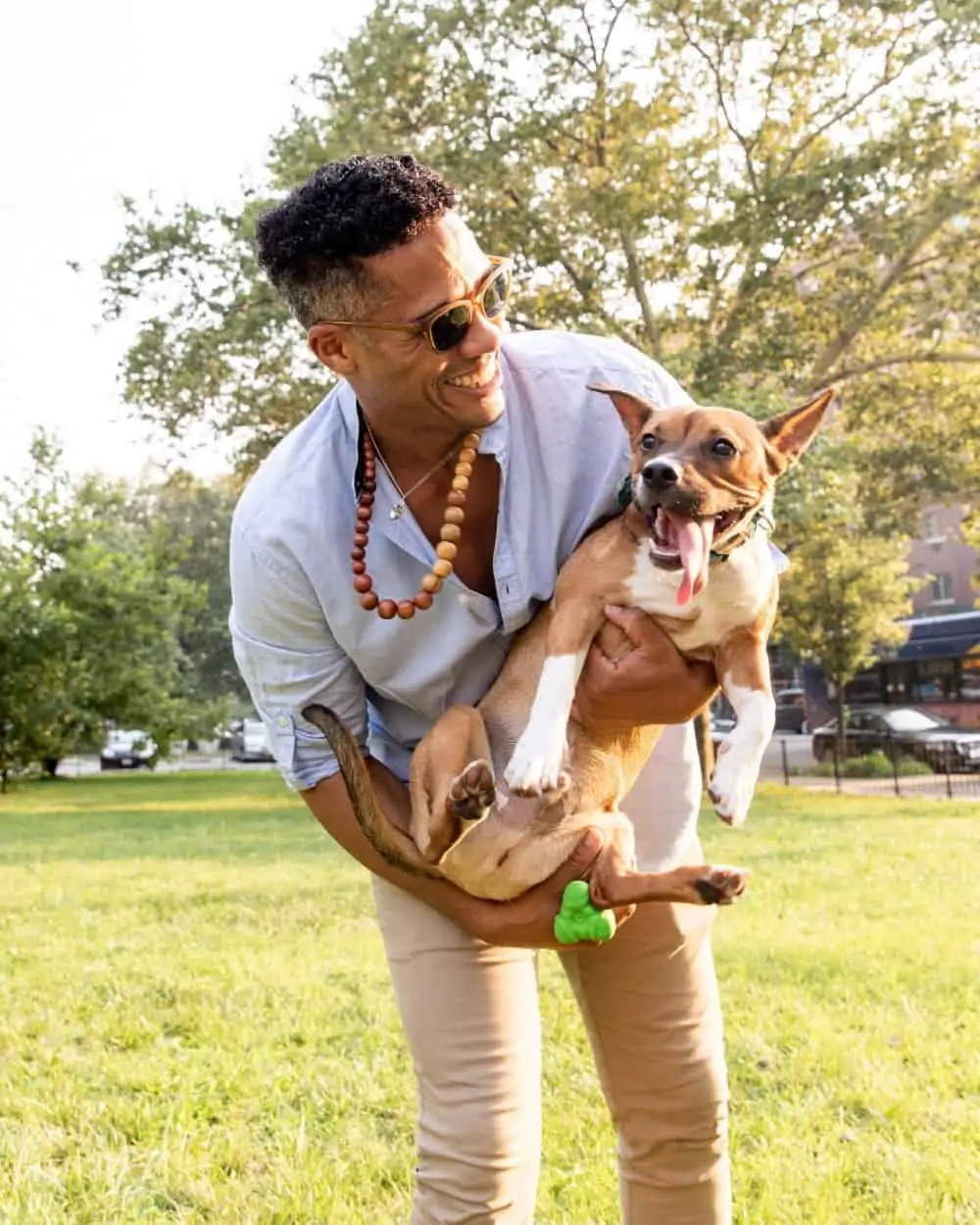 So, you decided to rescue your best friend – CONGRATULATIONS! Here are 10 things you can do before and after you bring him home to set your pup up for success.