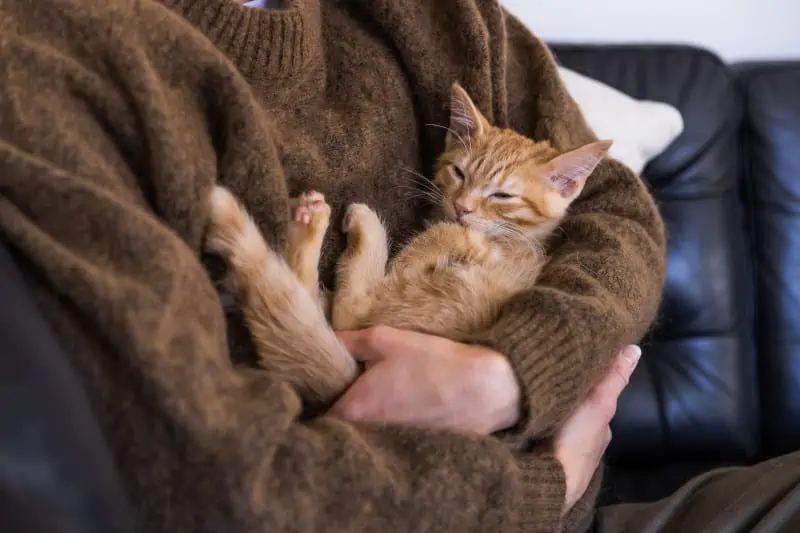 Deciding to adopt a cat is a life-changing decision that we hope you're excited about! Here are 5 essential things to consider before choosing your feline.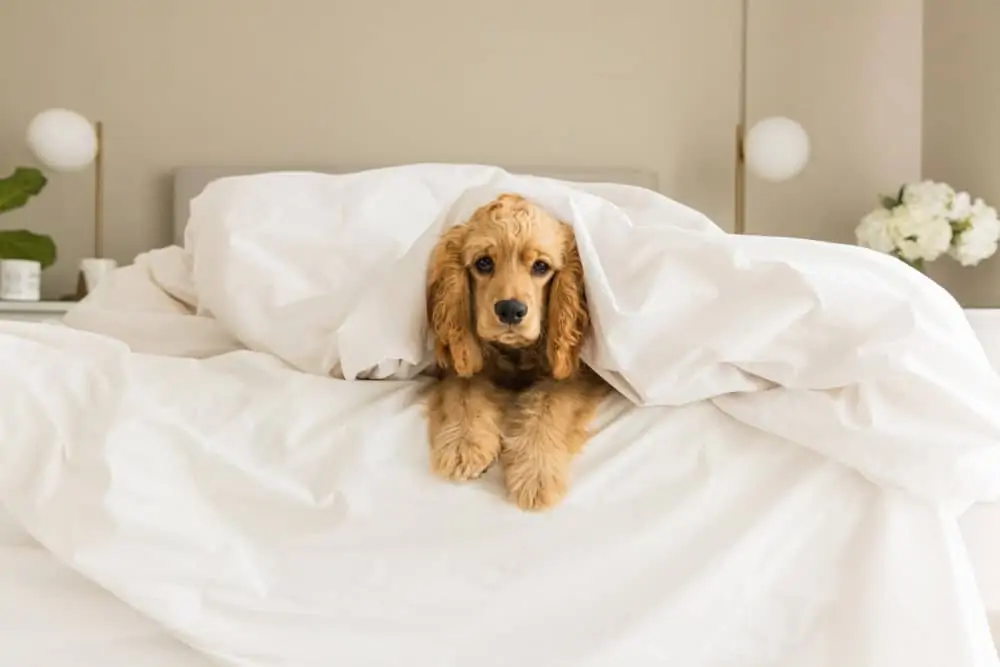 As the world begins to open, you might be thinking about your next vacation. Luckily, with so many pet-friendly destinations …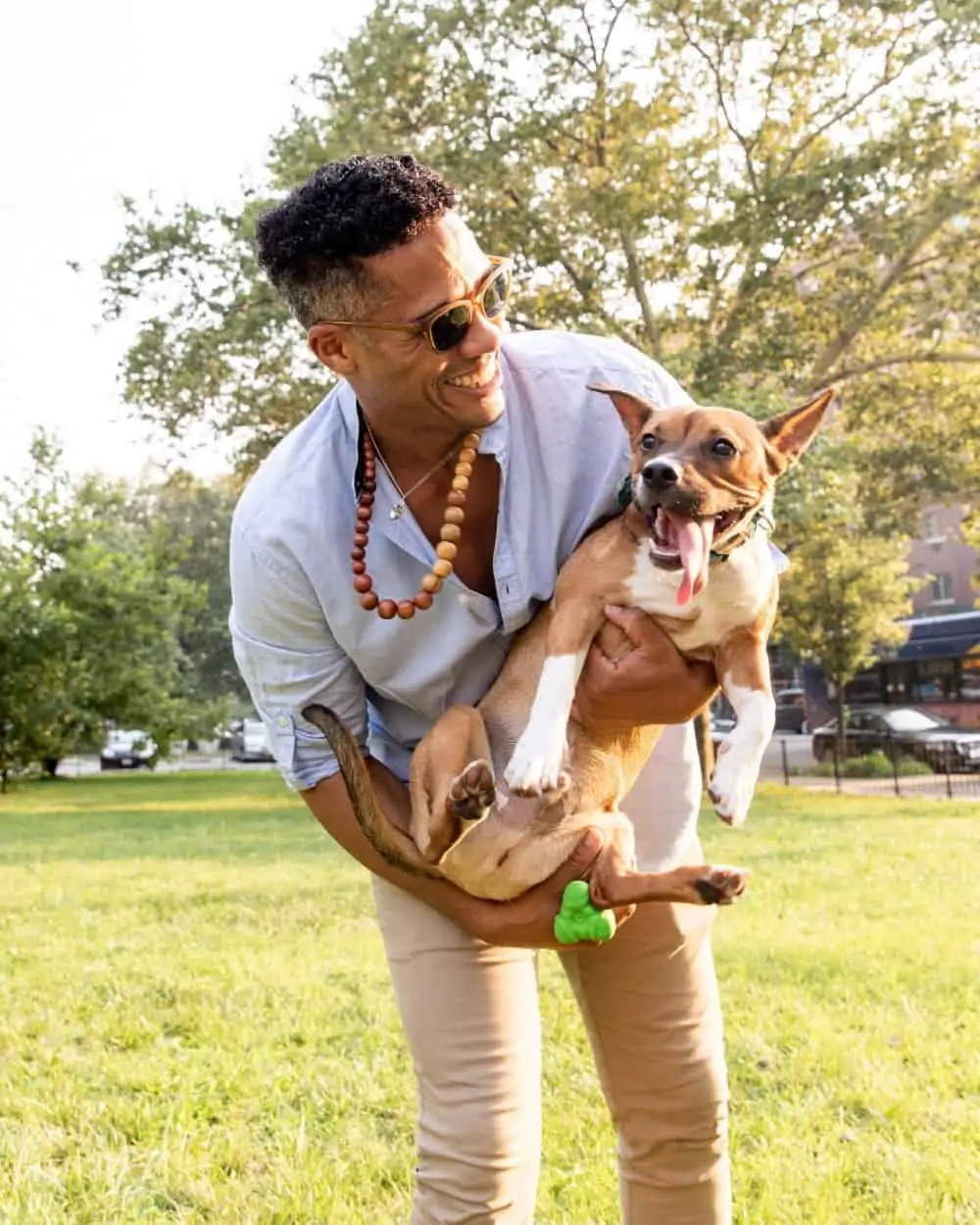 So, you decided to rescue your best friend – CONGRATULATIONS! Here are 10 things you can do before and after you bring him home to set your pup up for success.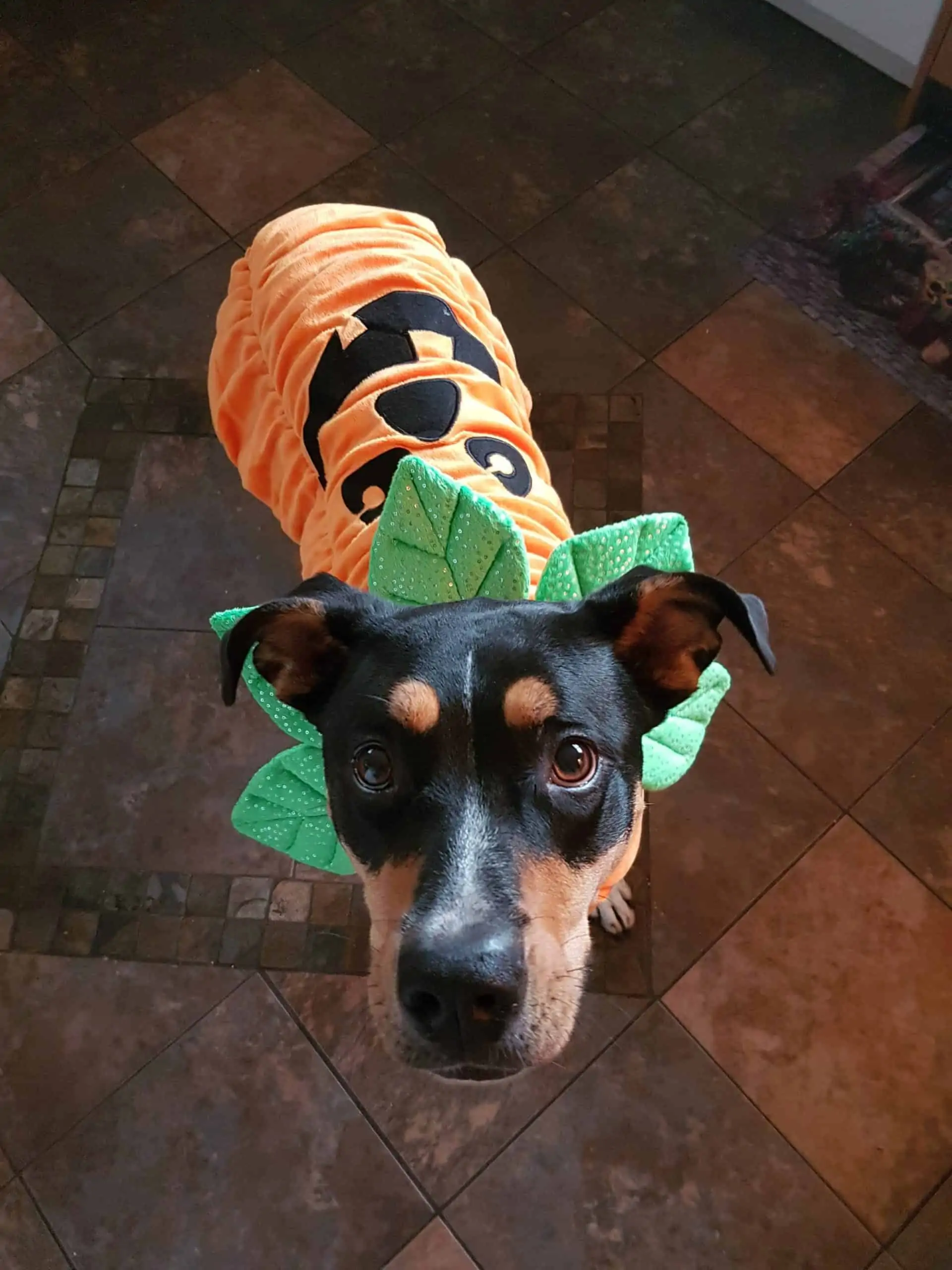 Halloween is right around the corner, and we're giving you tips and tricks to make this the best Halloween ever! …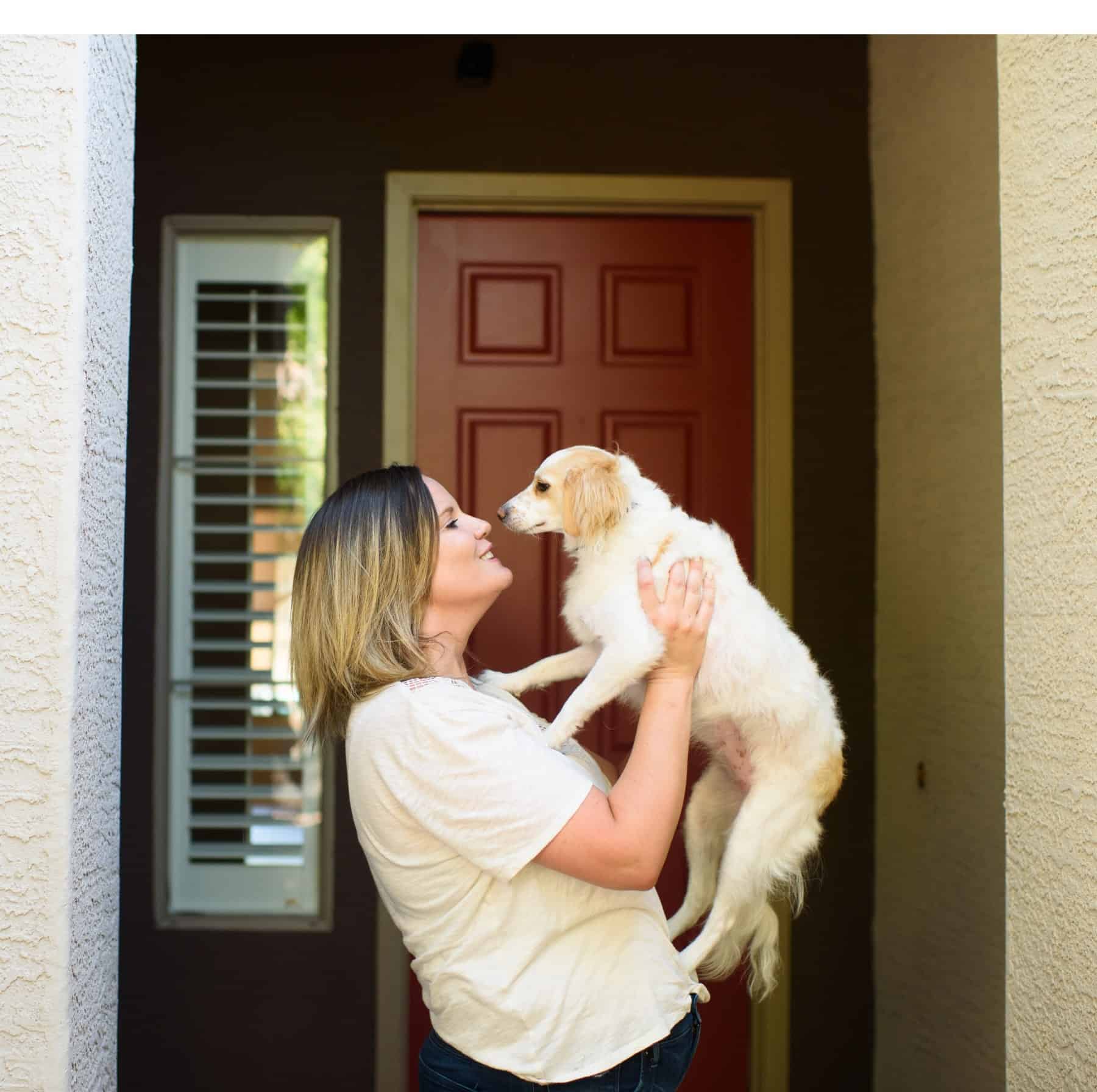 One of the most important things you can have with your dog is a good relationship. When you have a good relationship, you have a more cooperative, happy and trusting dog that will want to do things with you because you make her feel happy and safe.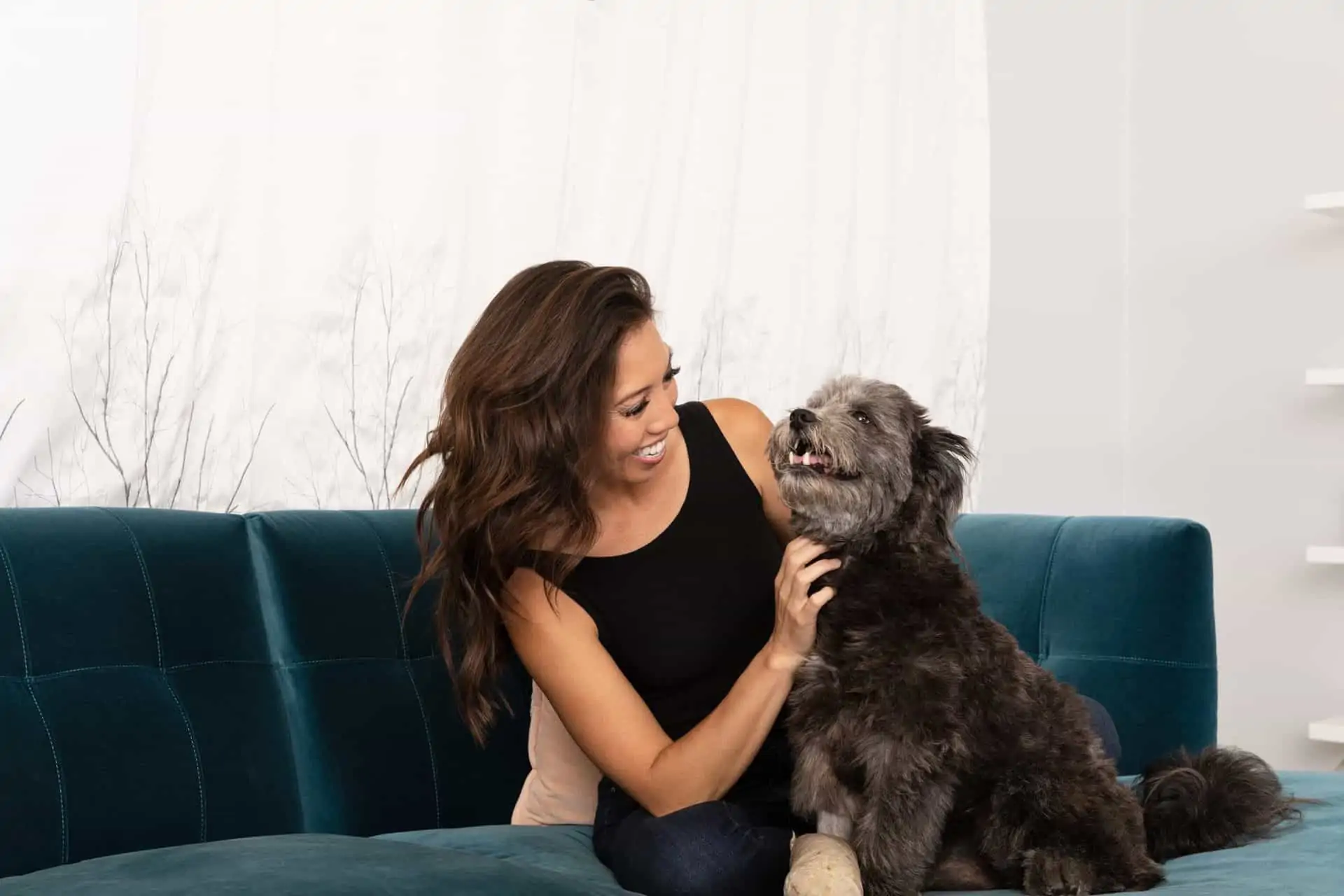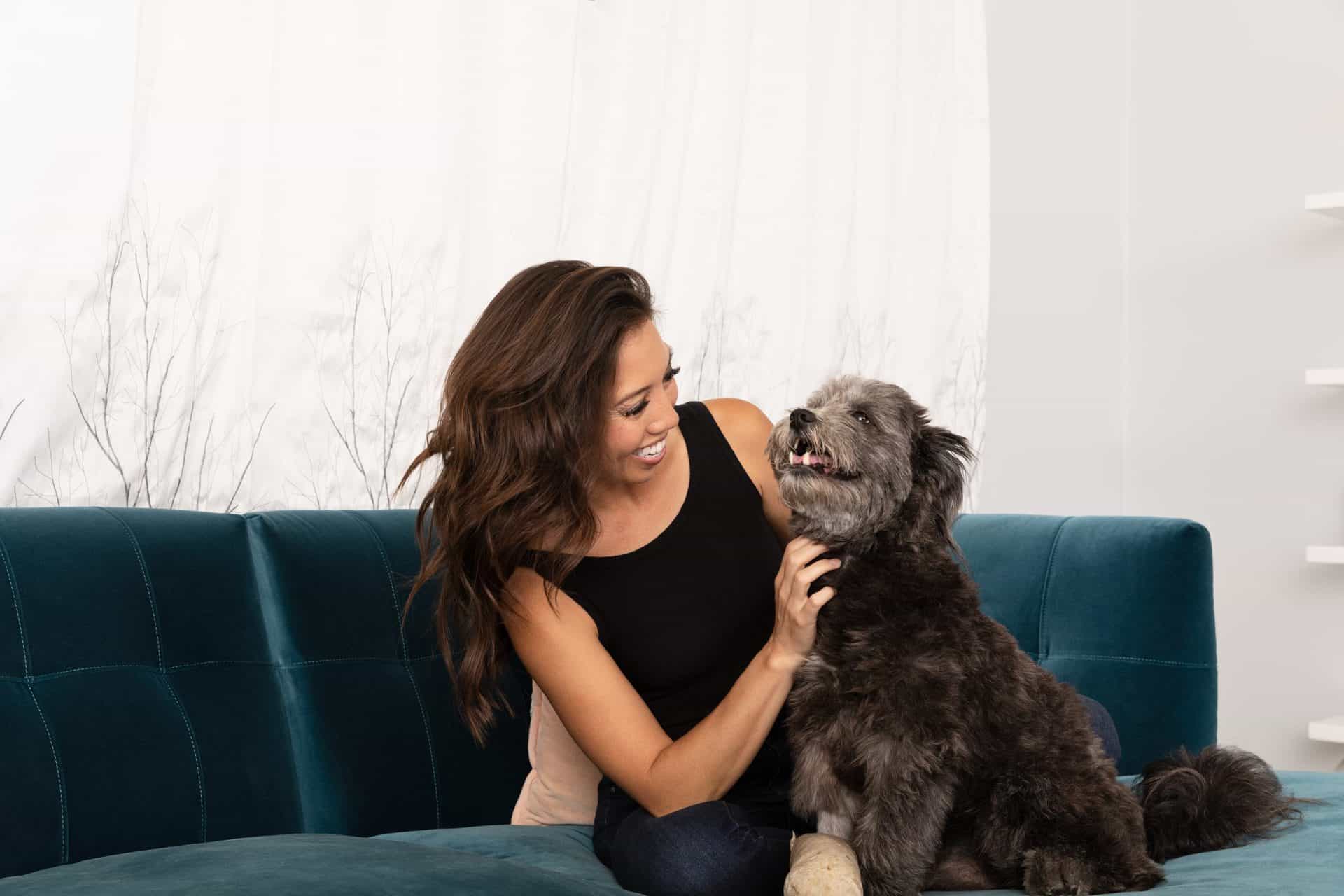 Life can get a little chaotic during this time of year. With all the things we have to keep our attention on during this time, sometimes we aren't as great at supervising our dogs like we do at other, less busy, times of the year.
We caught up with Instagram star Rey the Pitbull's family to chat about everything from what a typical day looks …