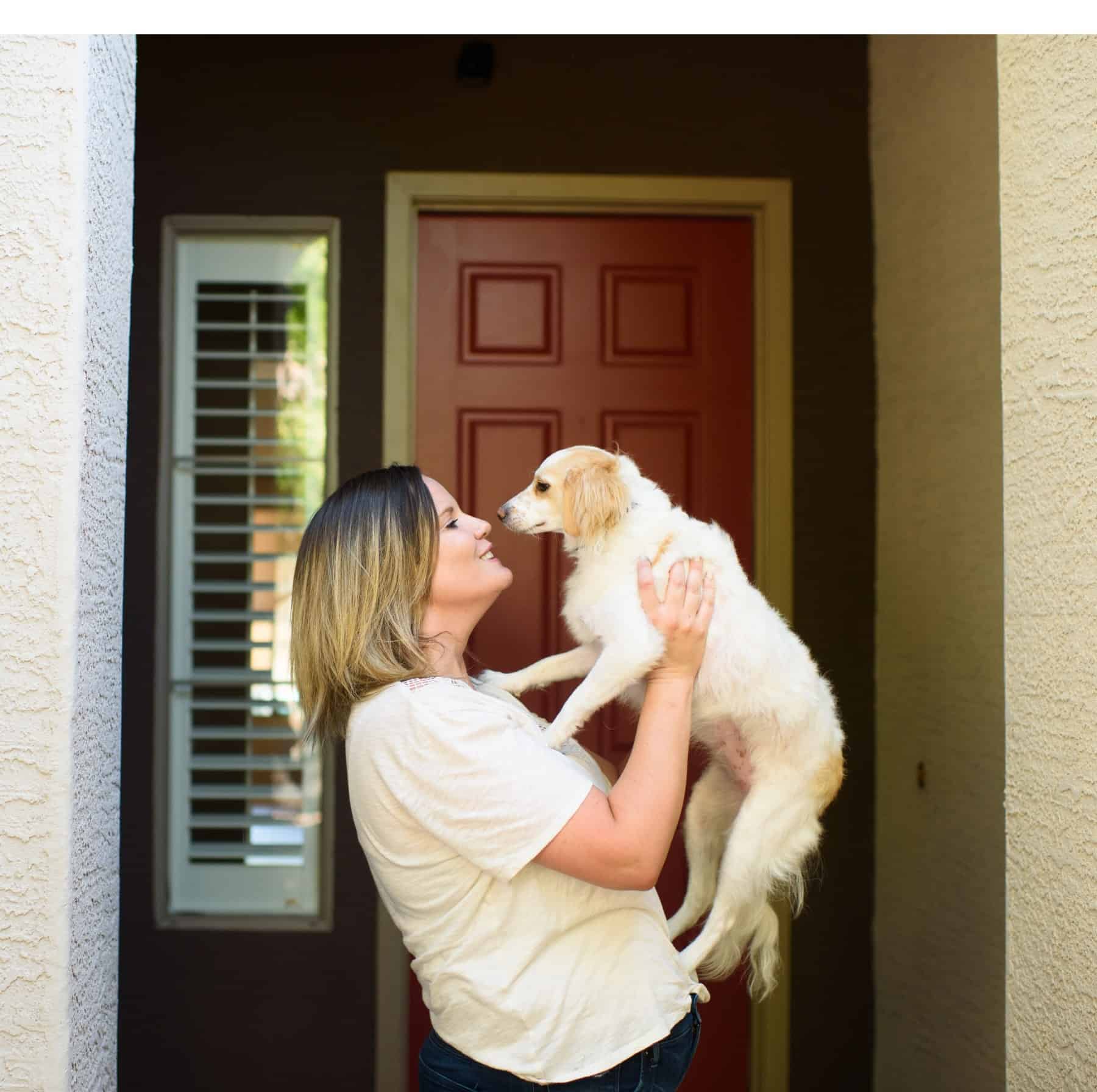 One of the most important things you can have with your dog is a good relationship. When you have a good relationship, you have a more cooperative, happy and trusting dog that will want to do things with you because you make her feel happy and safe.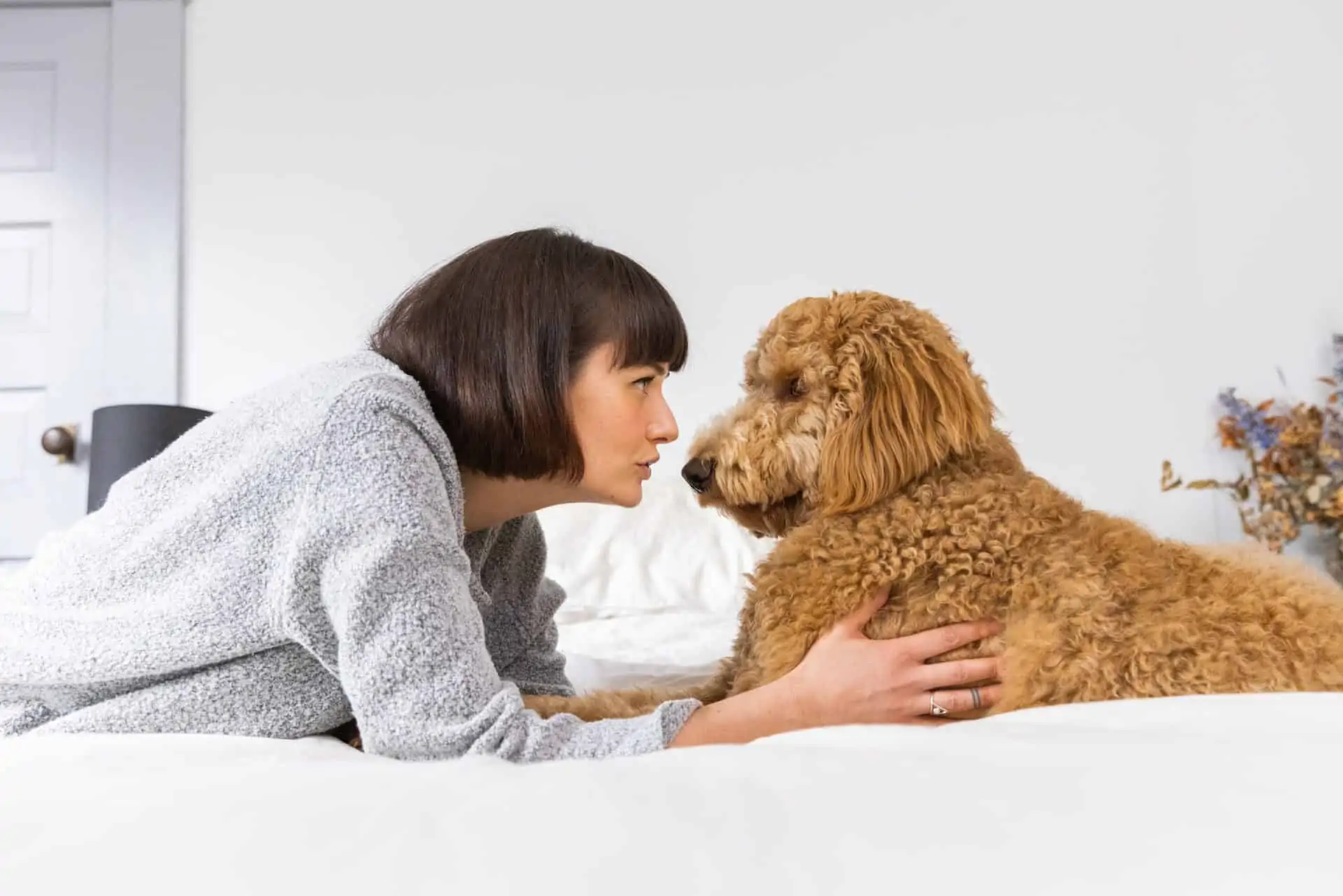 We all love spoiling our pets, and one of our favorite ways to do so is with their favorite treats. …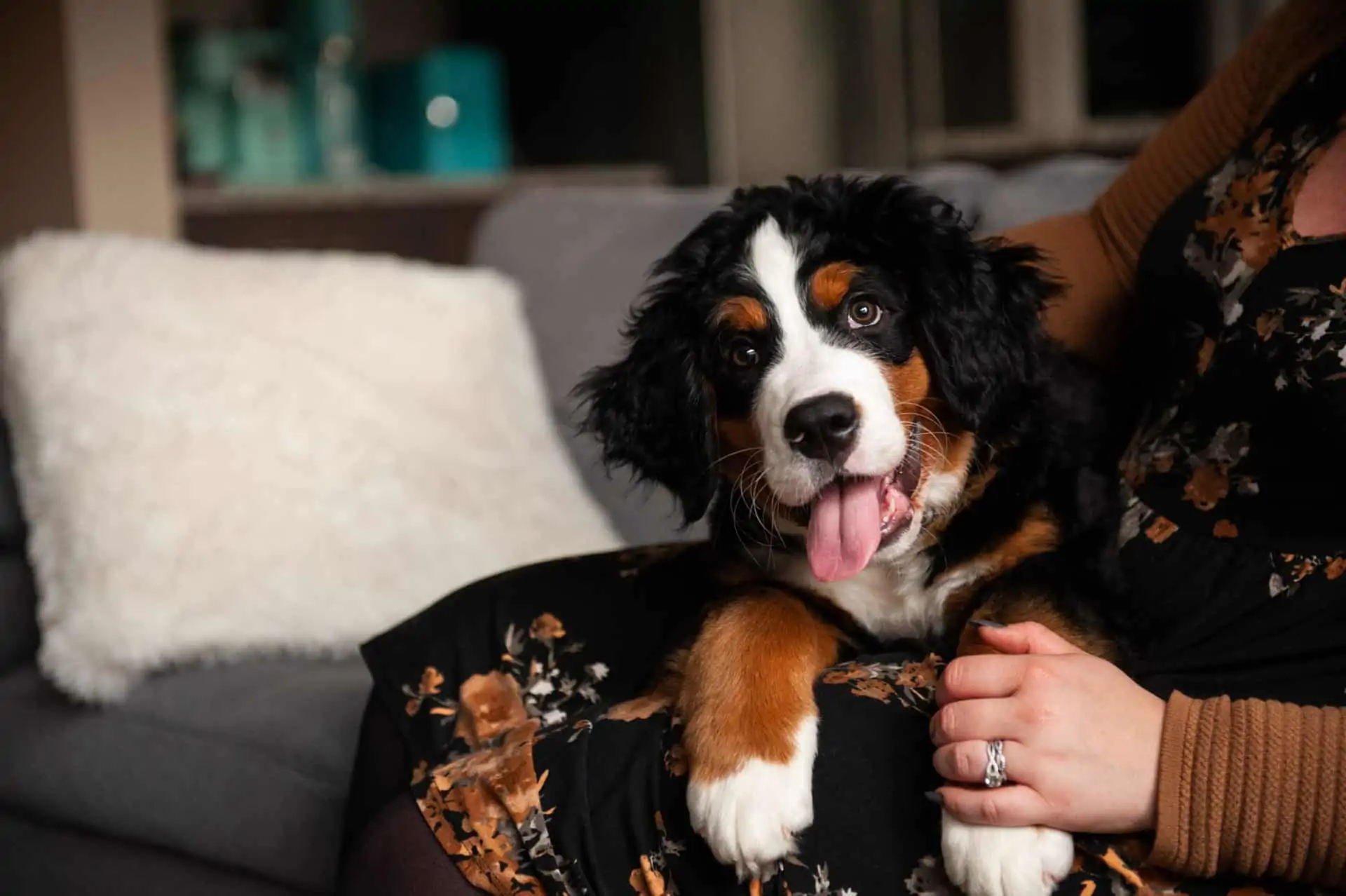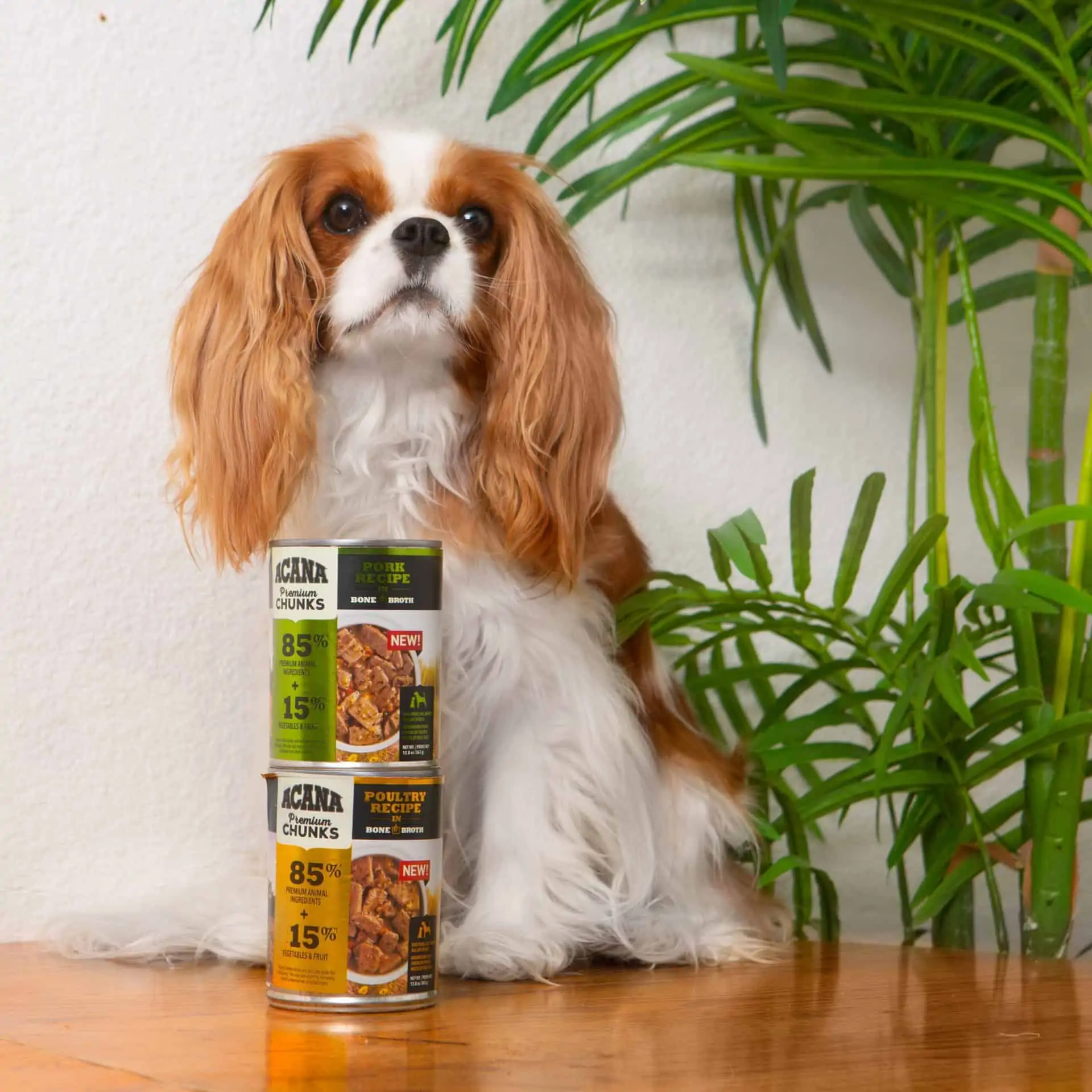 We're catching up with some of our awesome influencers, covering everything from fun facts people might not know about their …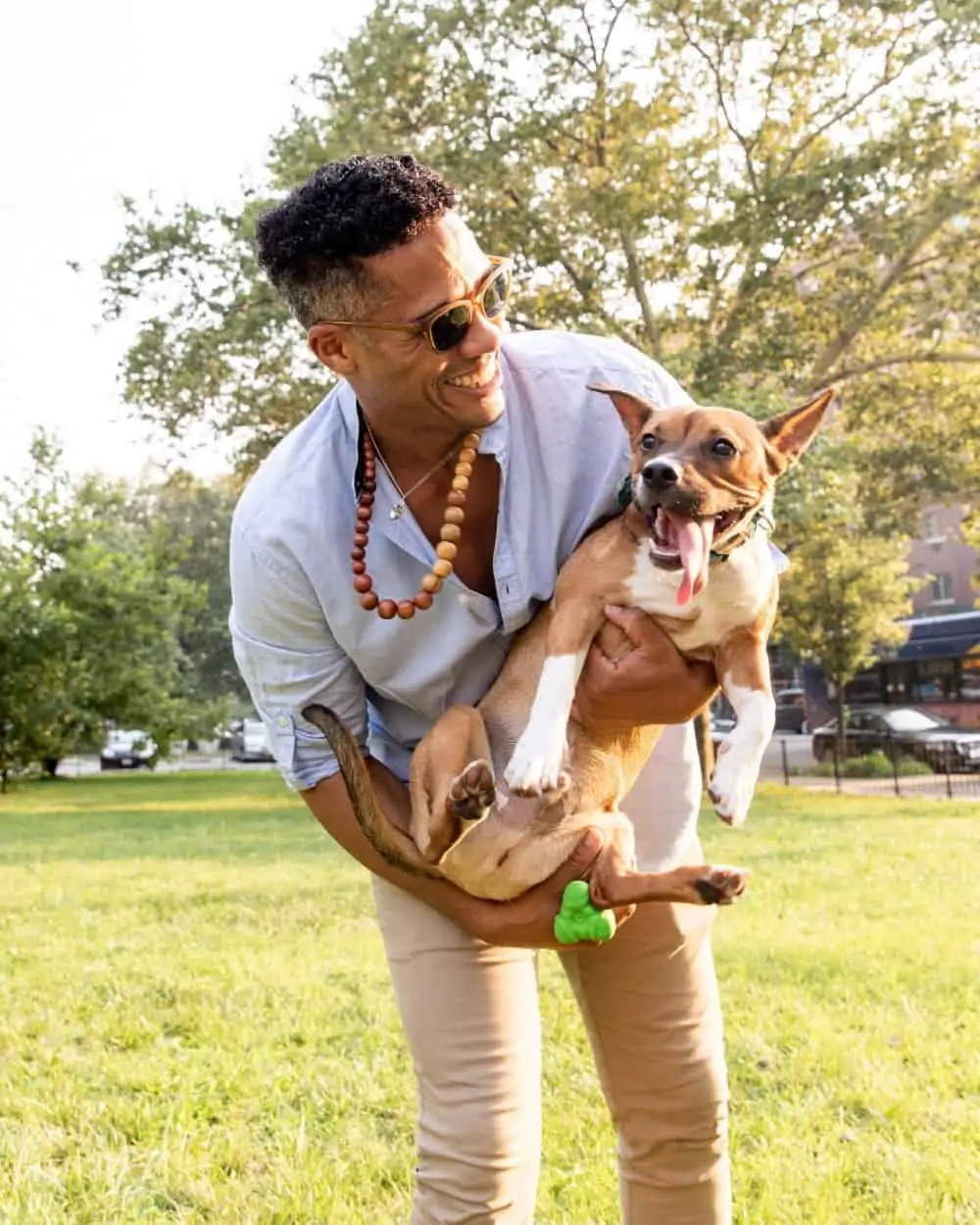 So, you decided to rescue your best friend – CONGRATULATIONS! Here are 10 things you can do before and after you bring him home to set your pup up for success.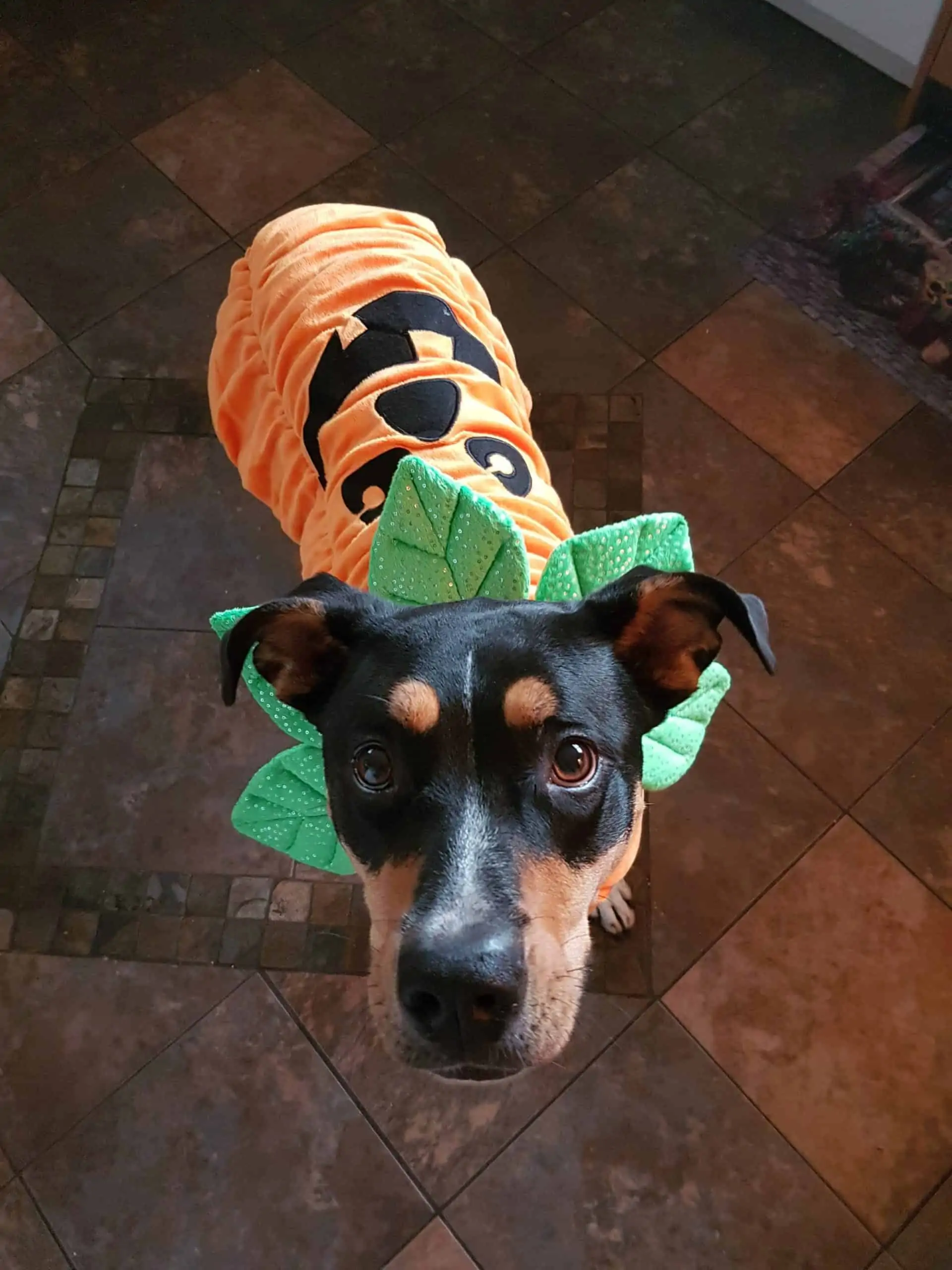 Halloween is right around the corner, and we're giving you tips and tricks to make this the best Halloween ever! …
We want to wish all the dog owners and dog lovers out there a Happy National Dog Week! It's one …