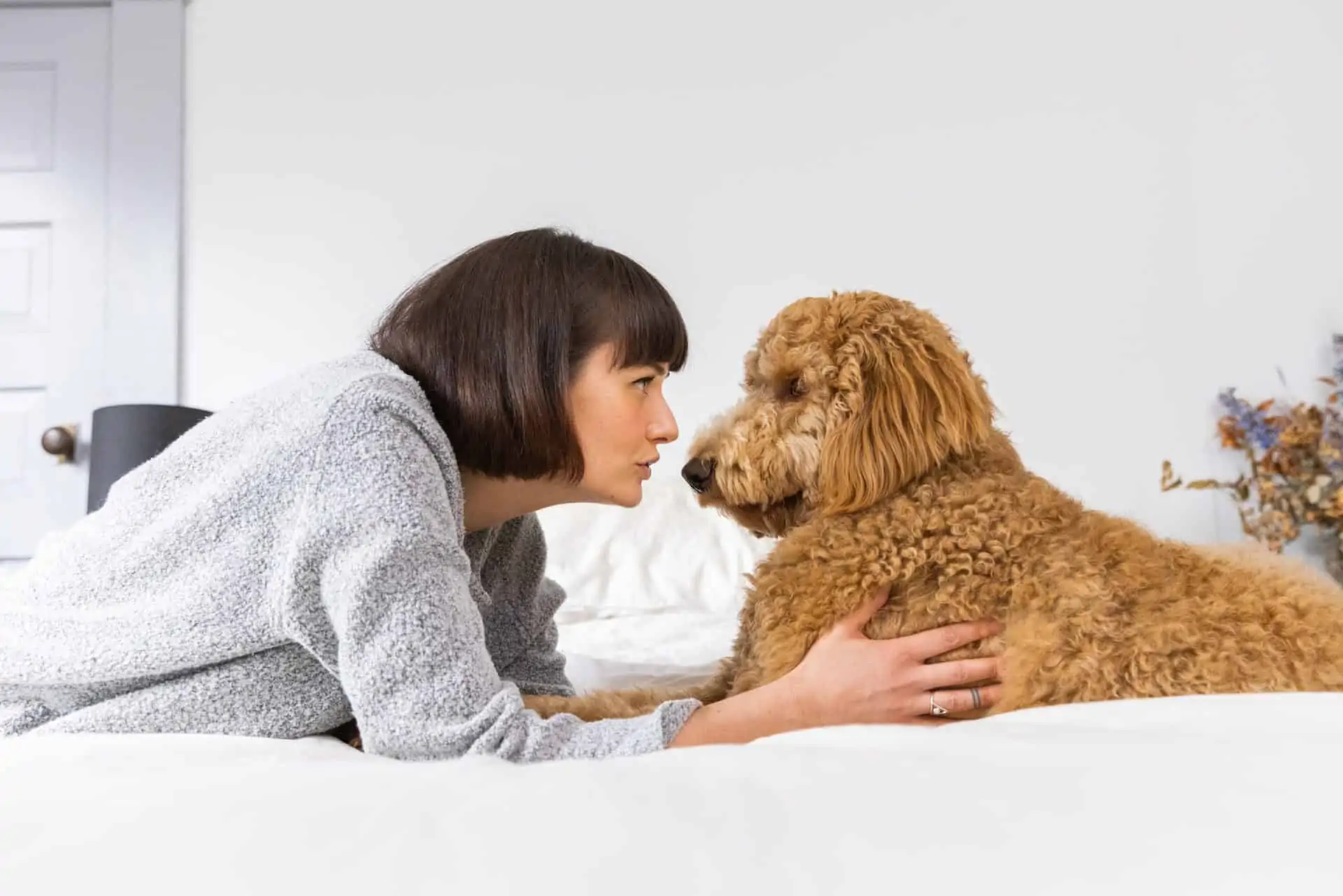 We all love spoiling our pets, and one of our favorite ways to do so is with their favorite treats. …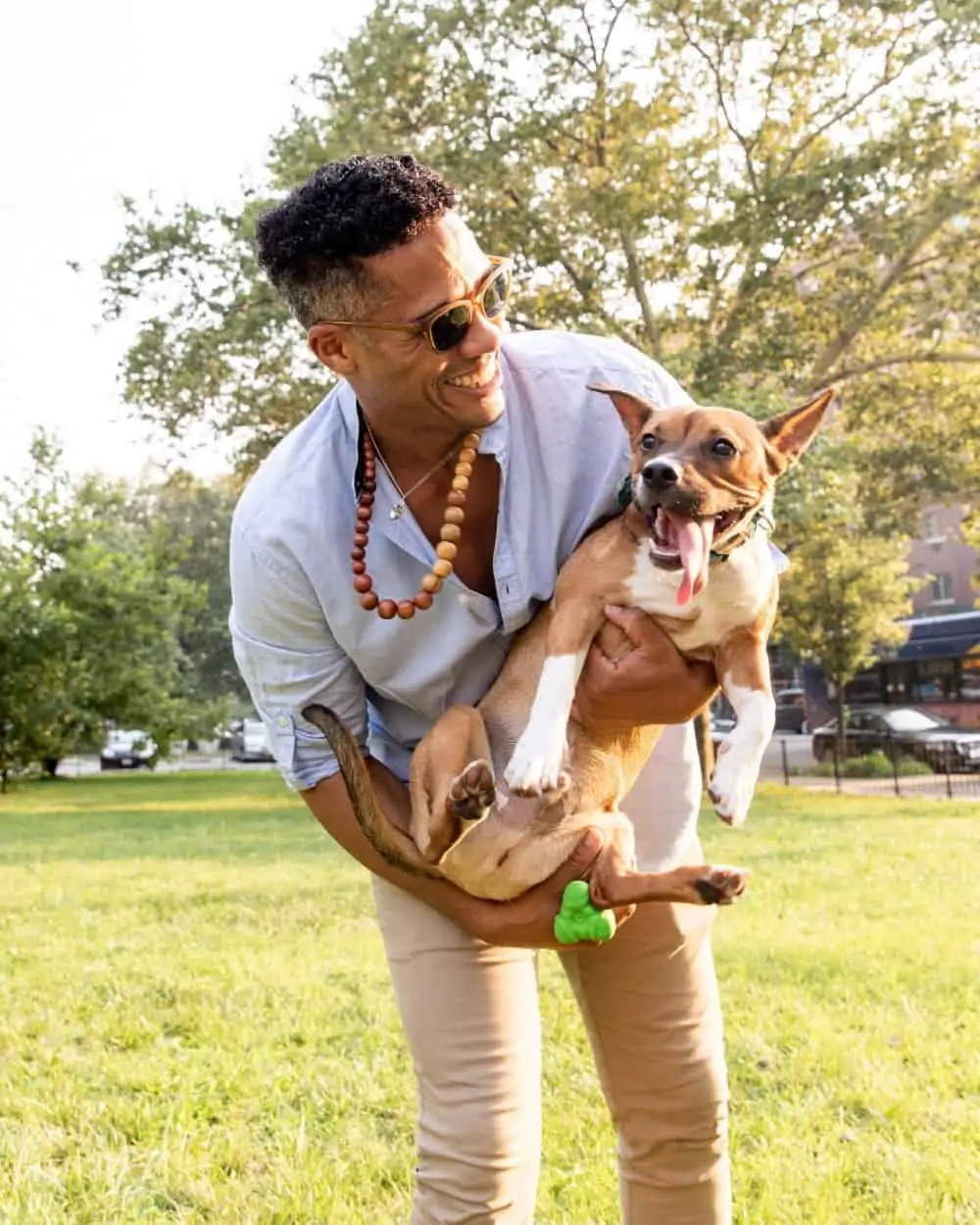 So, you decided to rescue your best friend – CONGRATULATIONS! Here are 10 things you can do before and after you bring him home to set your pup up for success.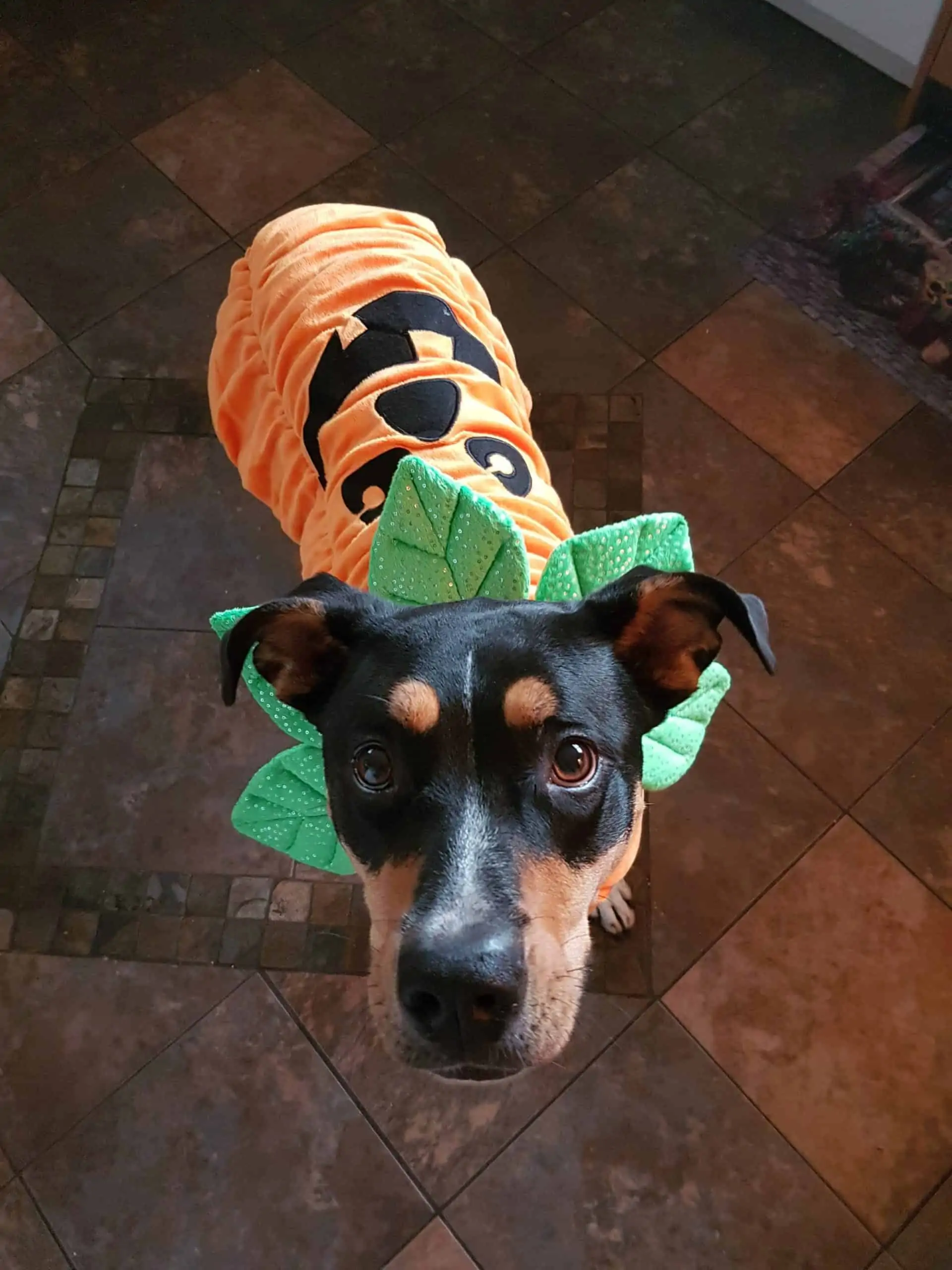 Halloween is right around the corner, and we're giving you tips and tricks to make this the best Halloween ever! …
We want to wish all the dog owners and dog lovers out there a Happy National Dog Week! It's one …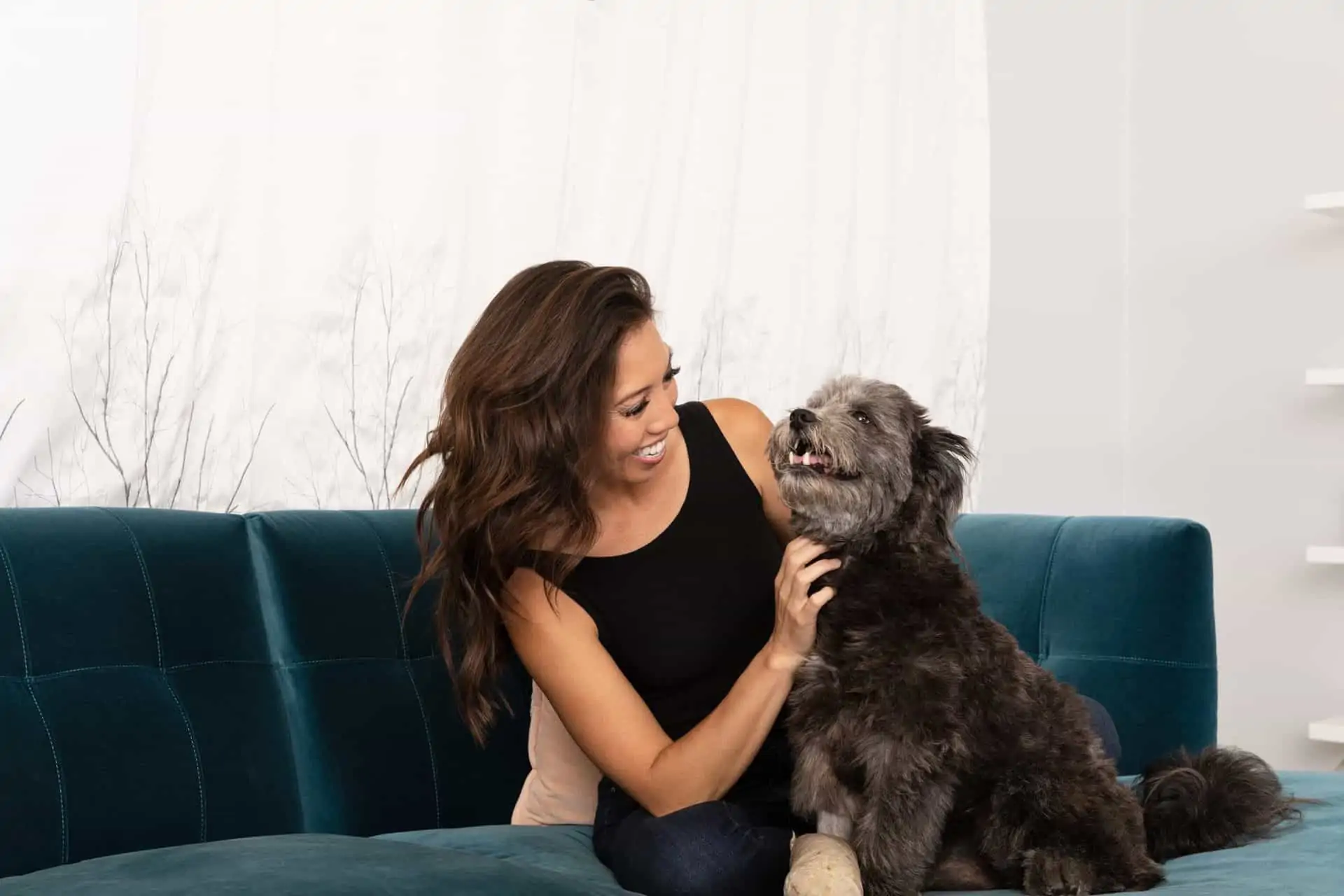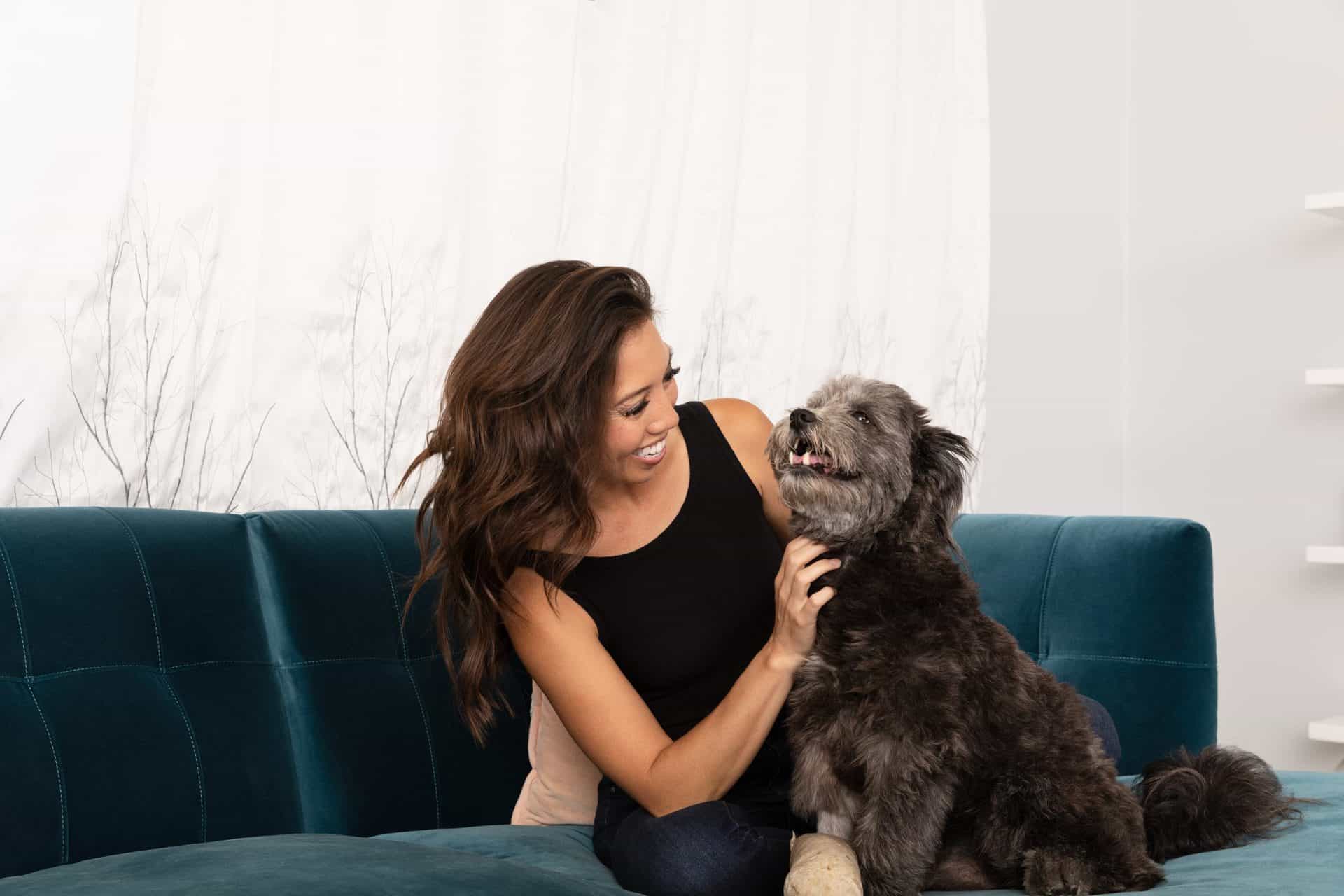 Life can get a little chaotic during this time of year. With all the things we have to keep our attention on during this time, sometimes we aren't as great at supervising our dogs like we do at other, less busy, times of the year.
We caught up with Instagram star Rey the Pitbull's family to chat about everything from what a typical day looks …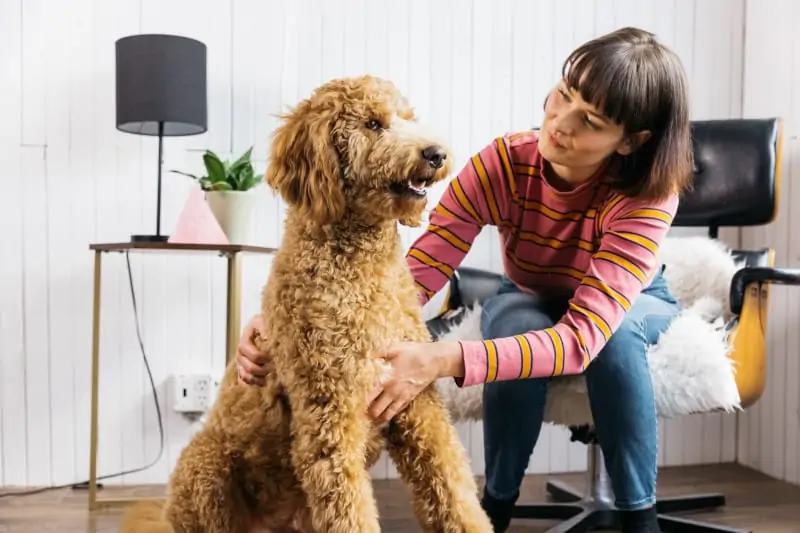 The COVID-19 pandemic required us and our pets to adapt to a new normal. Dogs and cats experienced more quality …